Assess, Evaluate, Identify, and Mobilize your team to achieve regulatory readiness and compliance success.
Solution finding and integration of evidence-based concepts and approaches to achieve goals and performance improvement for patient safety.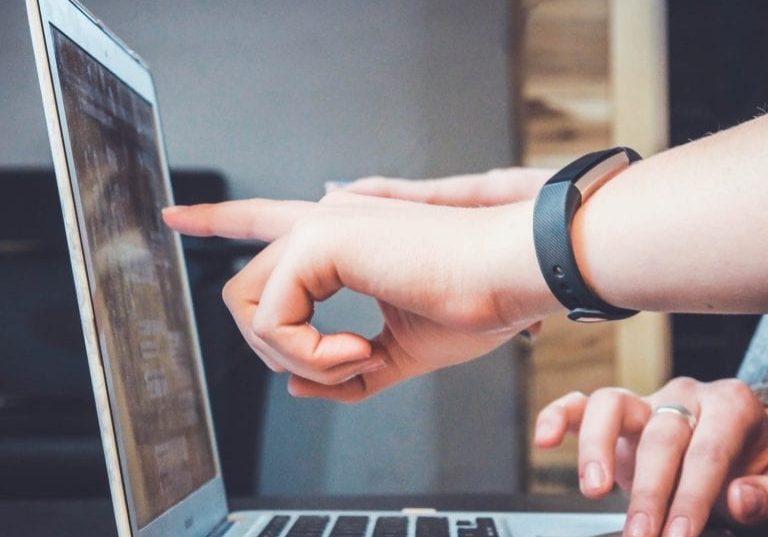 Online education for healthcare professionals. Courses and resources to aid in regulatory compliance.
With over 100 years of combined experience, Courtemanche & Associates is well versed across multiple disciplines in accreditation and compliance.